Disruption
Is your organisation best placed to absorb new techniques and practices to better care for your patients?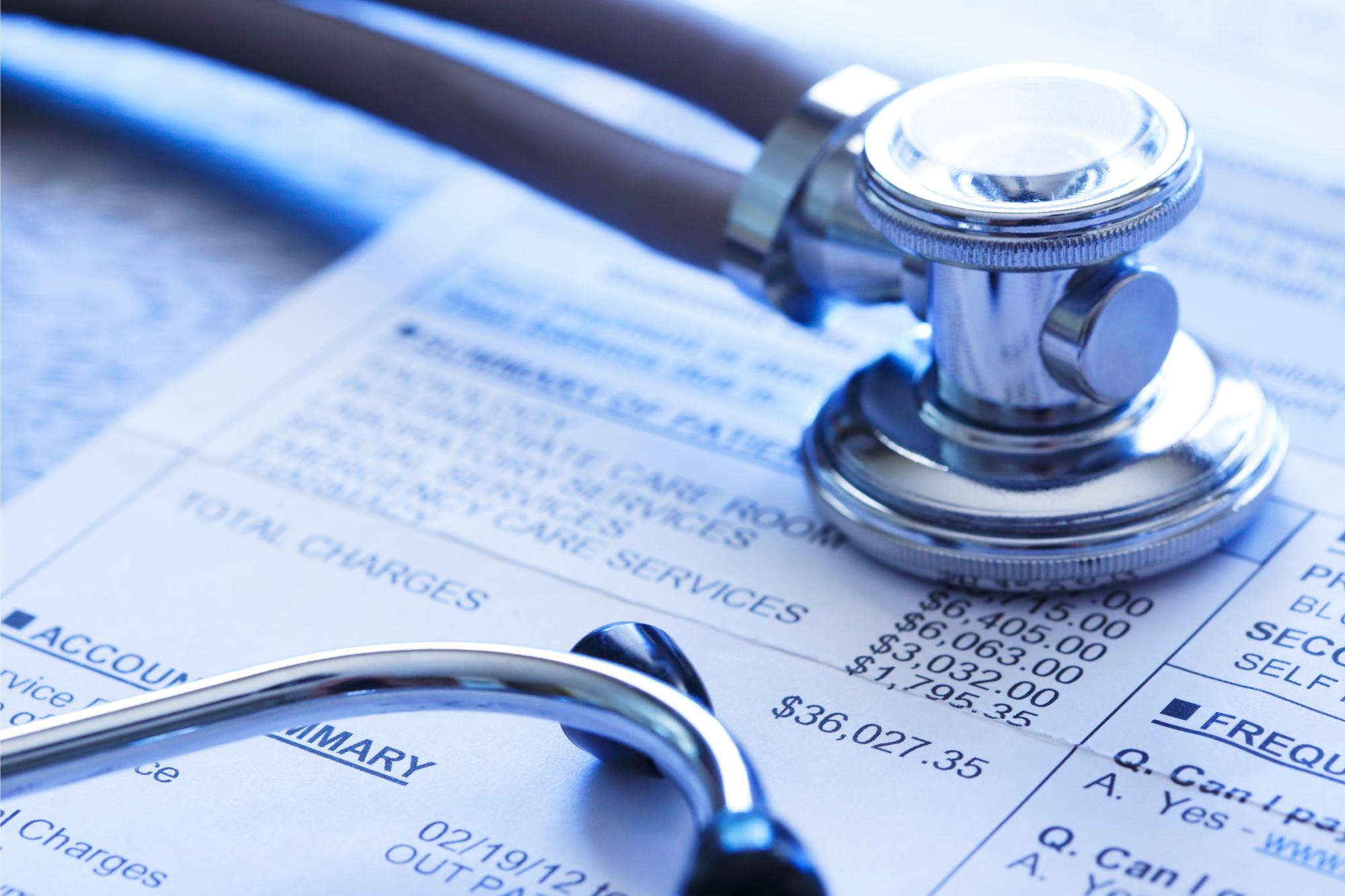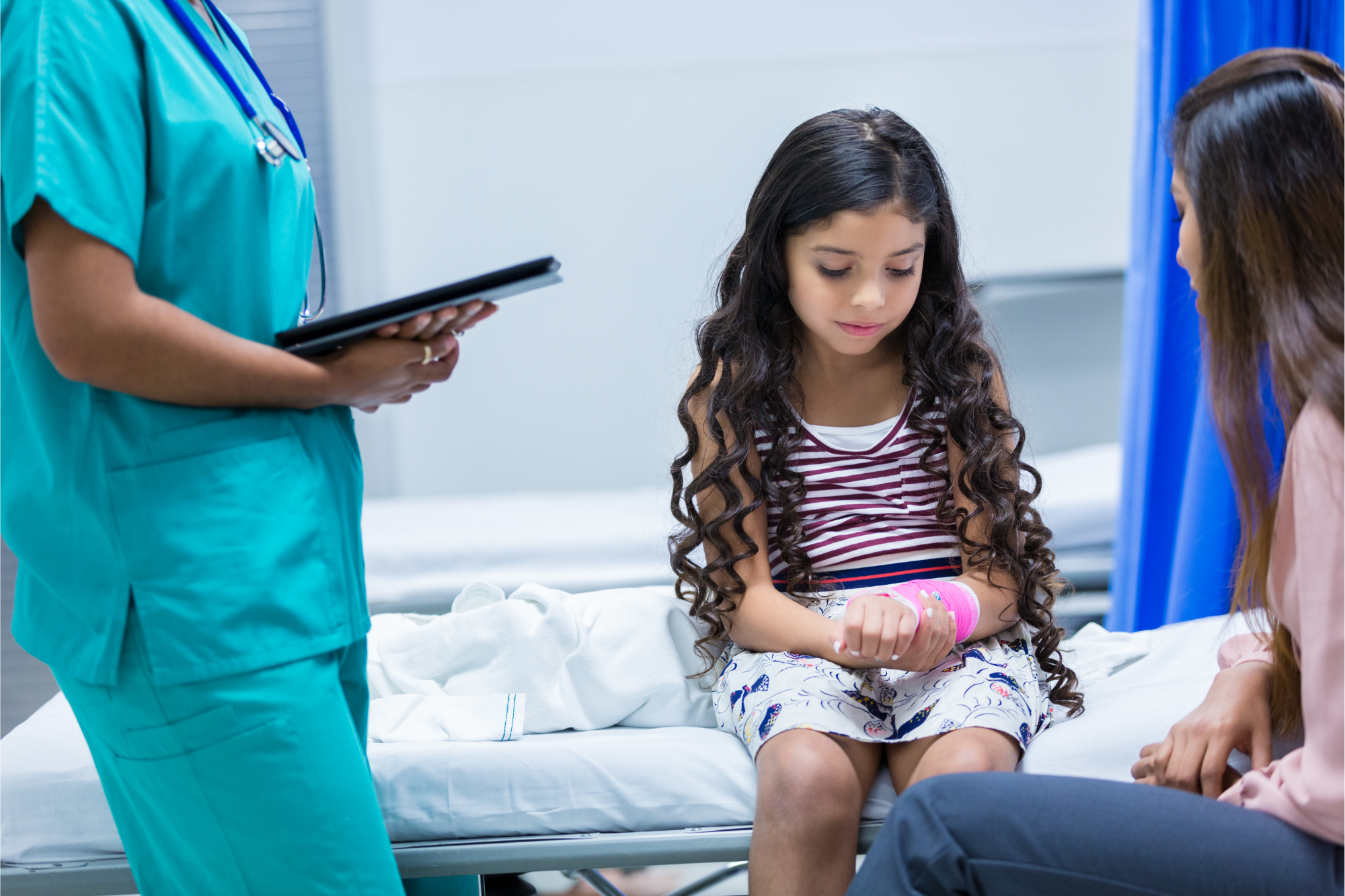 In our rapidly changing world, healthcare is not safe from disruption.
As we move through unprecedented crises and witness drastic technological advancements, the healthcare sector is faced with a unique set of challenges. While transformative approaches to medicine are not new, recent years have highlighted just how important it is for healthcare organisations to be able to adapt and thrive in the face of disruption.
Helping people reclaim their time
Percent of healthcare organisations feel very prepared to tackle disruption in the industry
Companies have shifted to using us recently
We deliver so much more than the competition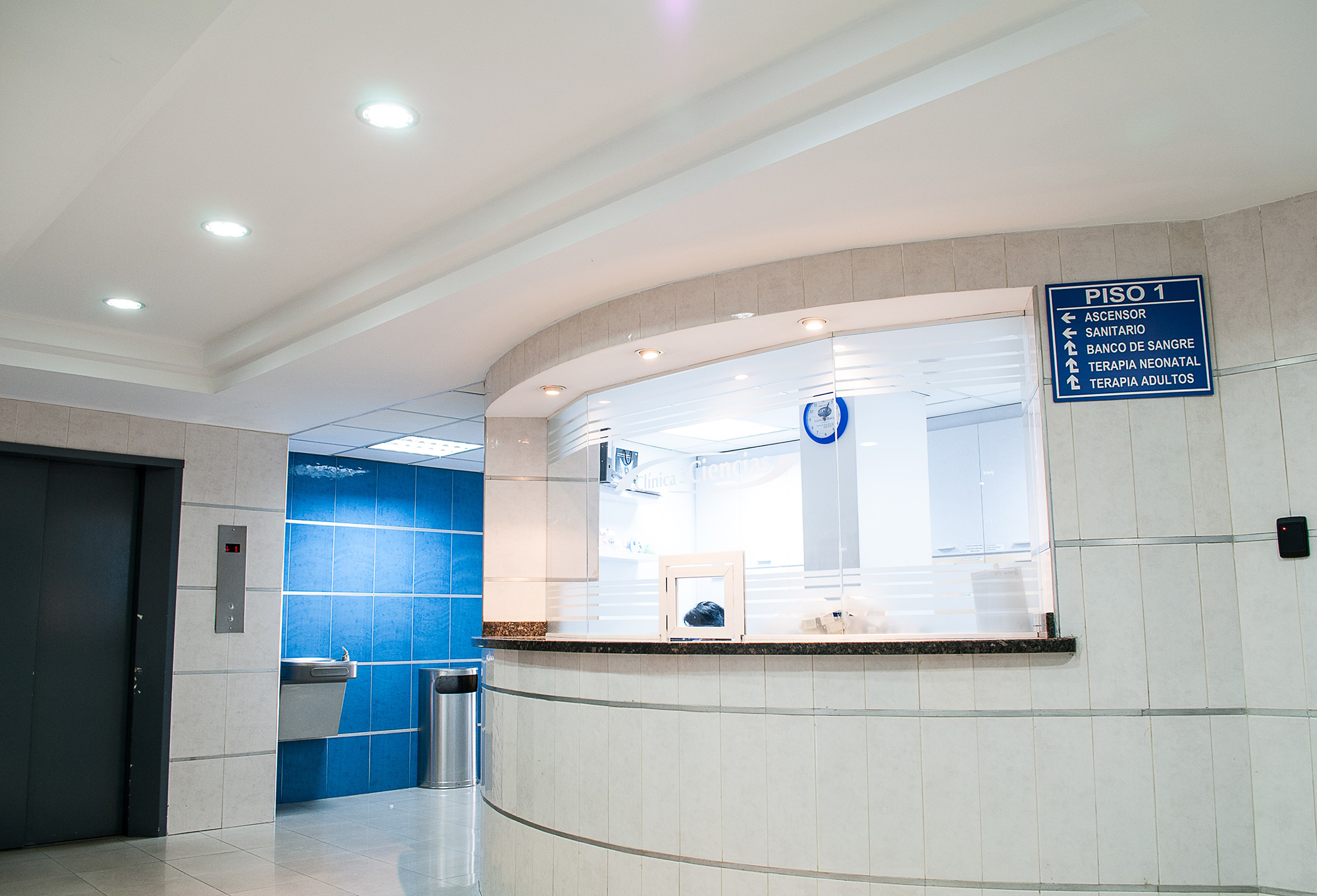 Meeting the demands of the future, today
The past decades have been transformational for the healthcare sector. Patients are no longer regarded as passive consumers but as active participants in every aspect of their health. As the population ages and chronic illnesses become more prevalent, the demands facing our healthcare systems are also becoming increasingly complex.
In this rapidly changing landscape, it is crucial that healthcare organisations are set up for success. Every provider should be prepared to meet the exponentially growing demand for more complex care while also prioritising the patient experience.
Technology – threat or opportunity?
Technology is a pivotal transformational driving force for healthcare. The COVID-19 pandemic worked as an unprecedented catalyst, driving huge investments into telehealth and other digital initiatives. As the push towards digital health services and new technologies continues, it's crucial for healthcare providers to take stock of the bigger picture.
What do our patients actually want and how is digitalisation helping us achieve that? How do we ensure that digital tools and new technologies are actually helping us achieve desired health outcomes? Broadening the scope beyond digitalisation alone, similar questions should be posed in the face of any proposed change.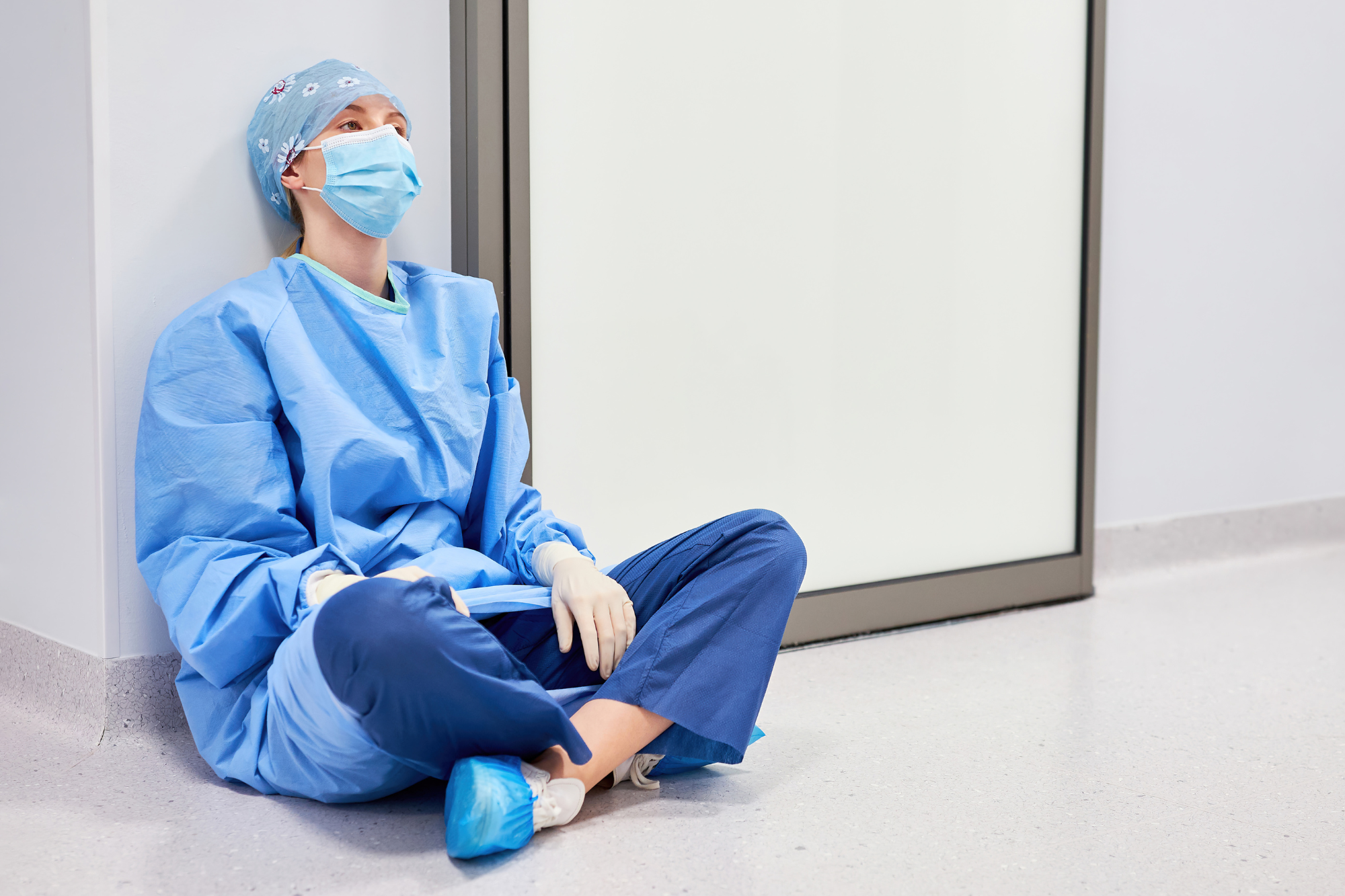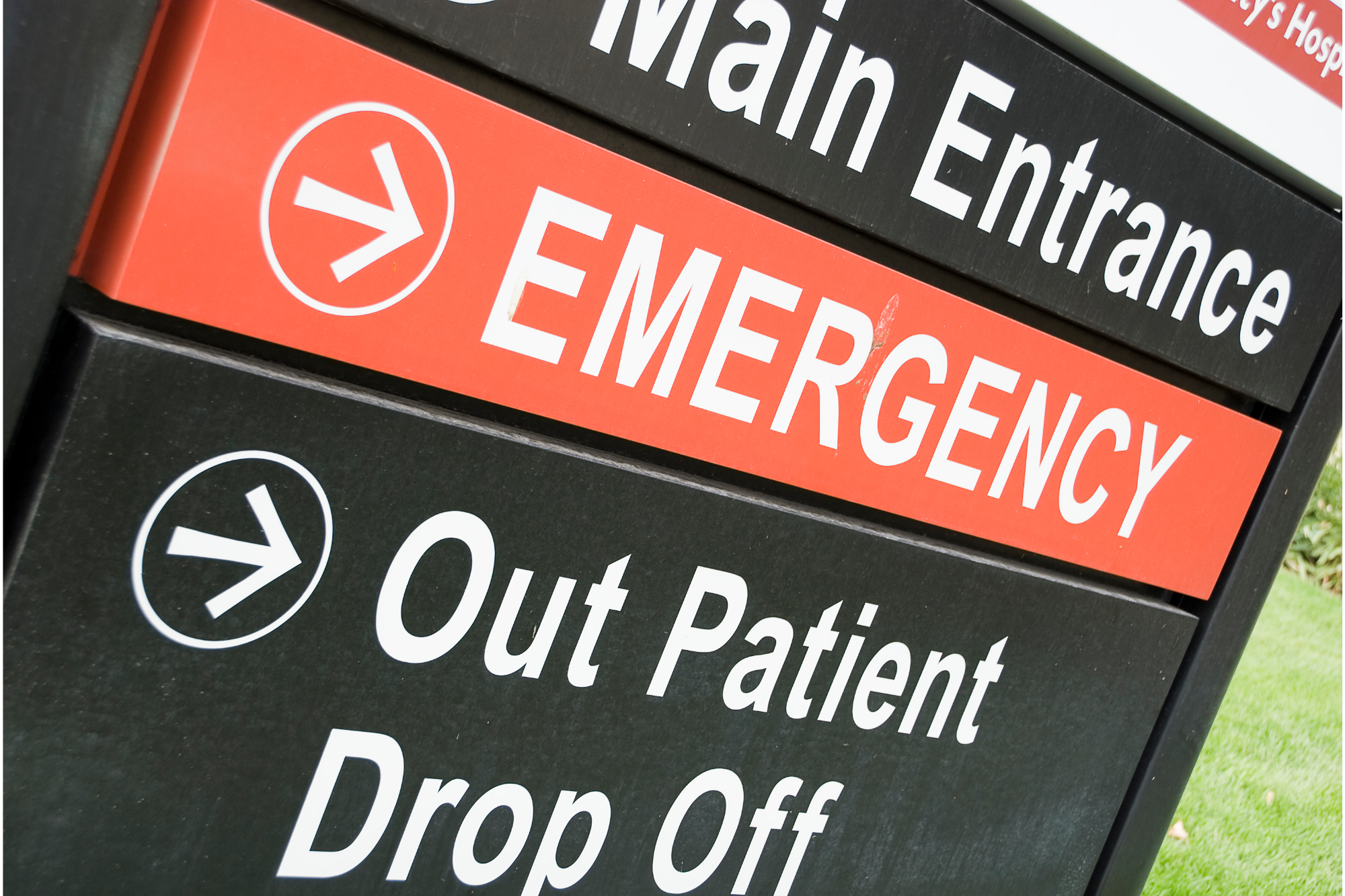 Is your organisation ready to face change?
The pandemic has highlighted just how important it is for healthcare organisations to future-proof themselves. In order to not just survive but actually thrive in the face of disruption, it is vital that operations are built on a solid foundation. Ensuring that existing practices and systems are running smoothly will help your organisation navigate through challenging times and disruptions. Laying this groundwork will also empower your organisation to adopt new practices and technologies seamlessly without disrupting operations.
Though the healthcare sector is faced with a continuous pressure to adapt and evolve, change and transformation should never be pursued merely for the sake of change. Instead, healthcare providers need to ensure they are implementing changes and adopting new technologies and practices for the right reasons. The ultimate goal of every healthcare organisation is to care for people's health. This should be the driving force behind all transformation initiatives.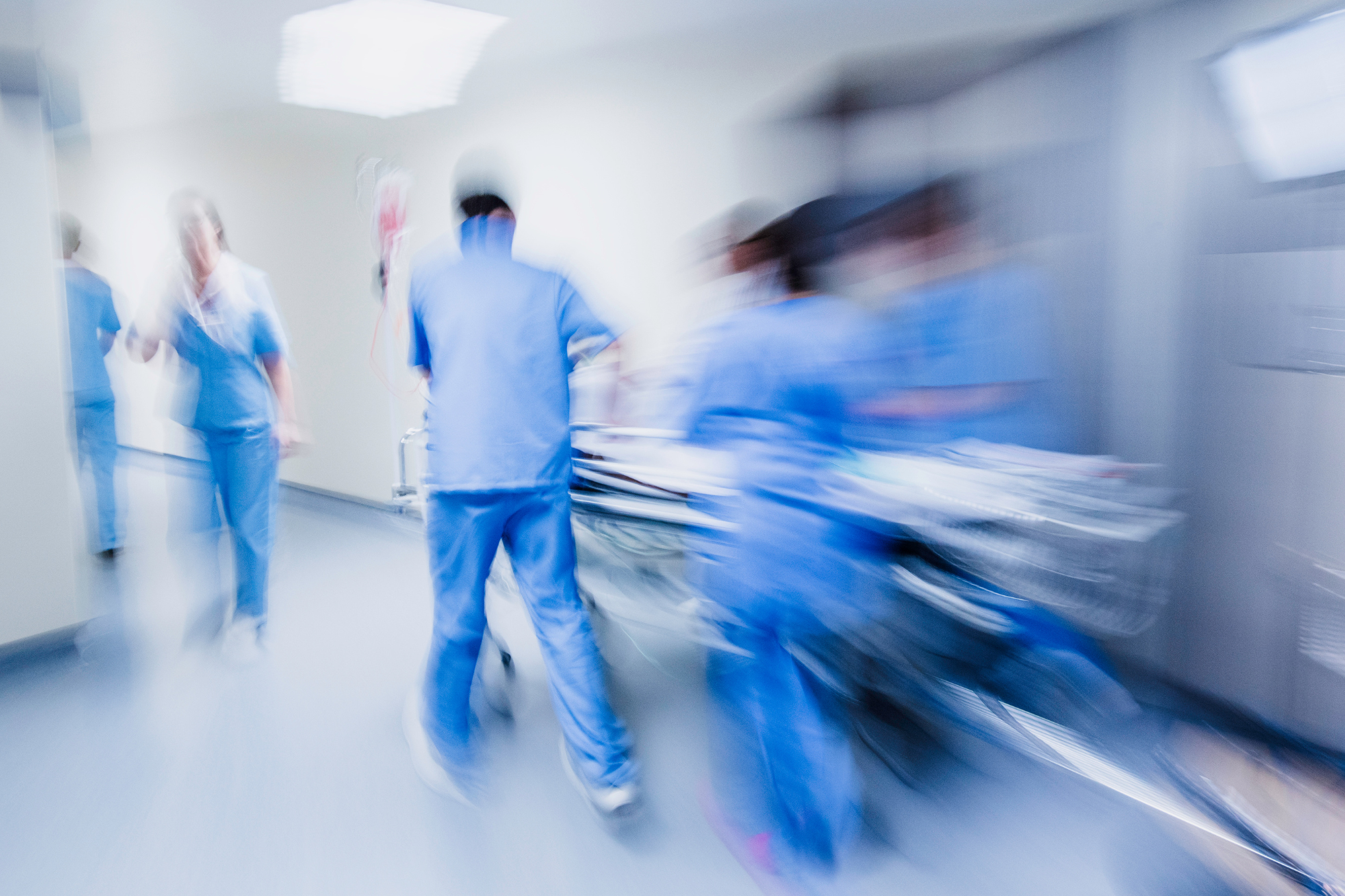 Change is inevitable - chaos is optional
Navigating transitions can be very challenging for large organisations. As conventional wisdom has it, around 70% of all change management programs fail. That is why it's crucial for organisations to be set up for success from the get-go. When implemented in the right way and for the right reasons, transformation initiatives can help organisations create lasting change that genuinely serves the needs of their patients and benefits their staff.
Patient Experience Group's unique strategies empower everyone to act by cutting red tape and reducing burden on staff. Our approach makes sure your organisation is ready to adopt change and stay ahead of industry disruptions without compromising the patient experience.