We identify pitfalls and obstacles to achieve successful outcomes
We will help you uncover previously unknown truths about your own organisation and build a strategy to remove these obstacles.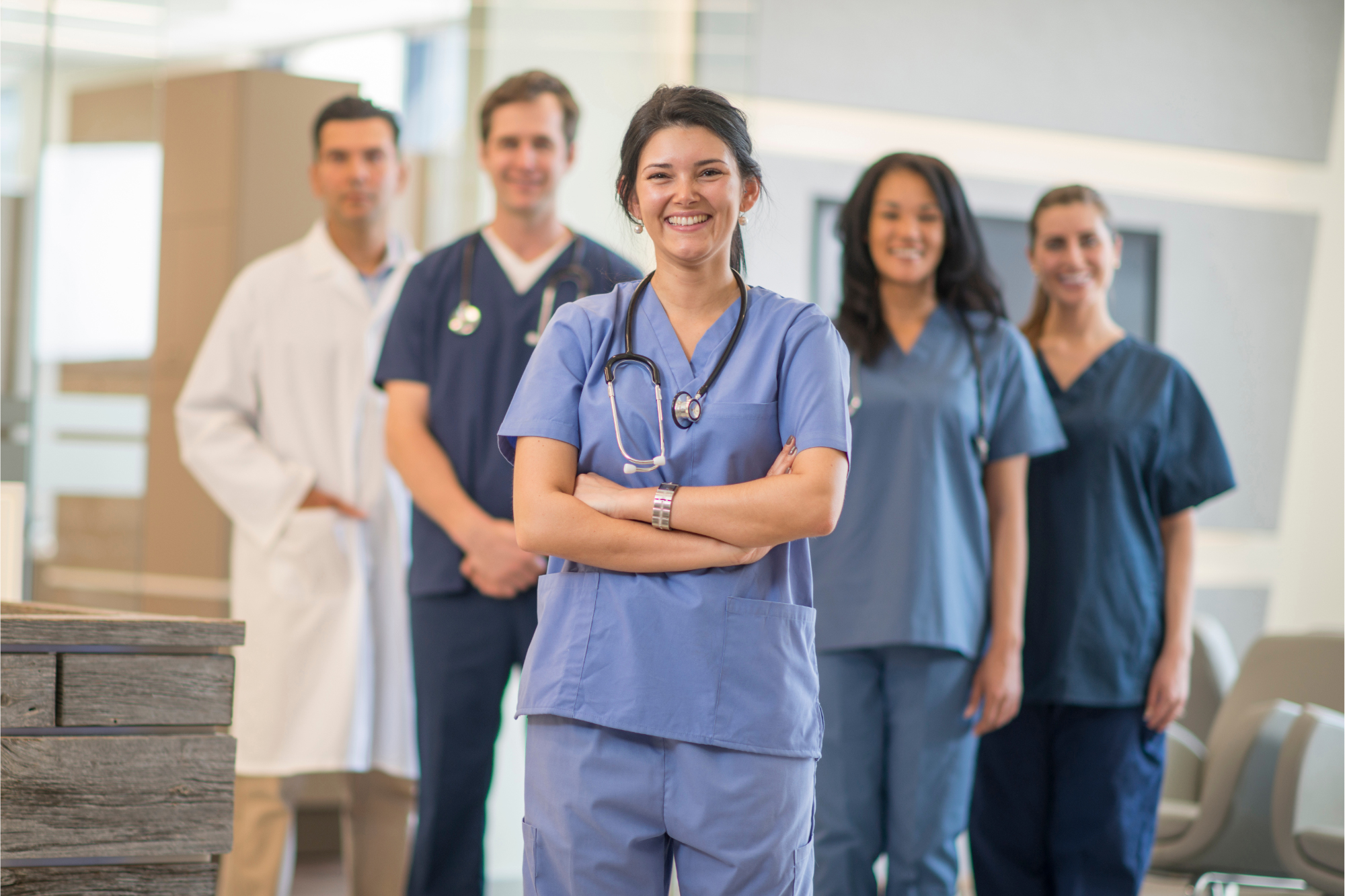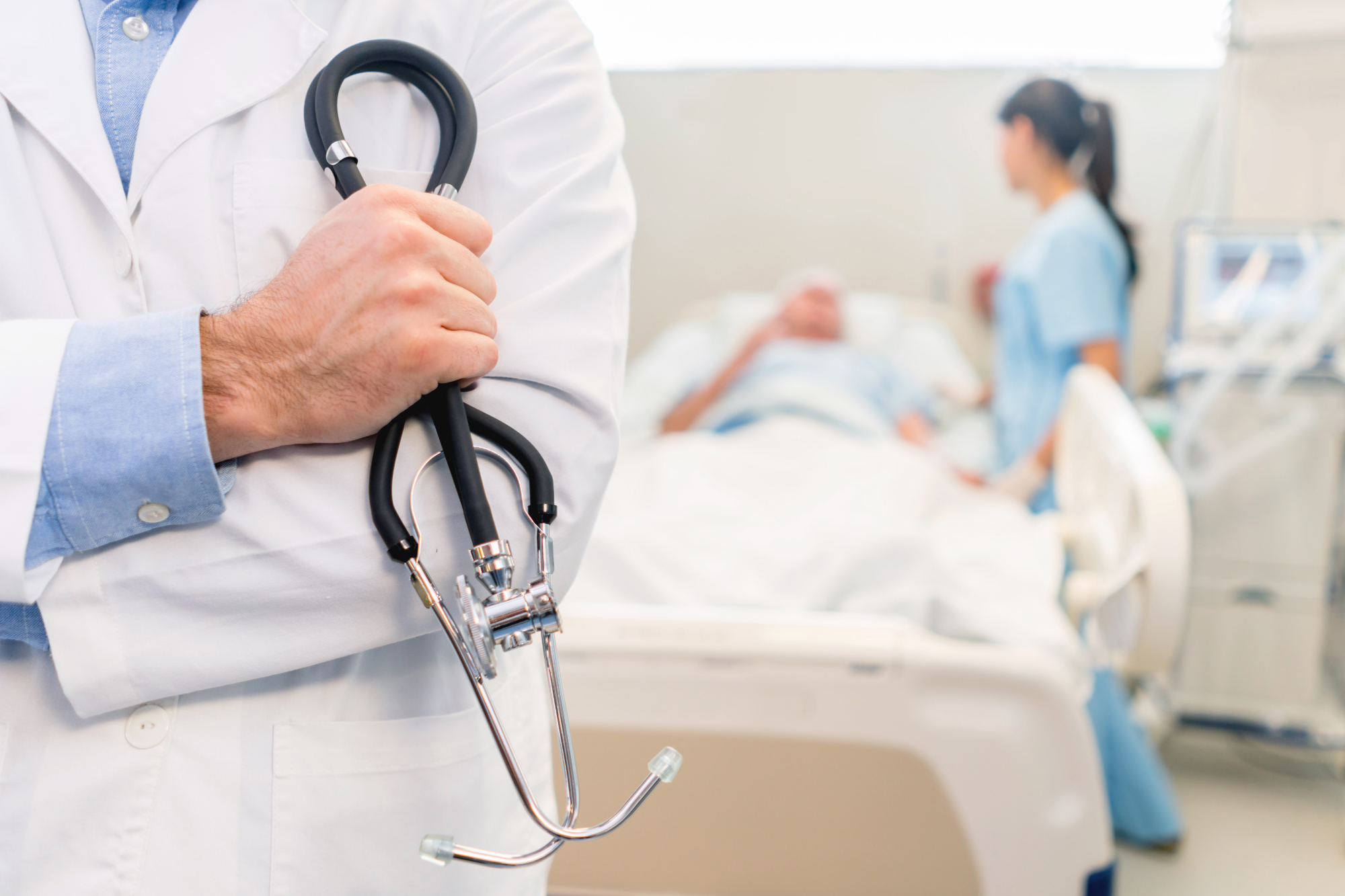 Have you ever felt like something in your organisation was off - but couldn't quite put your finger on it?
Are complaints shooting up in one area or for a particular service – even though all your targets are being met?
If you answered with an exasperated yes, you're not alone. When we're kicking off a new project, our clients will often point to a particular issue. However, experience has shown that the most glaring problem is often a symptom of something else – and not the actual cause.
Helping organisation address issues and reclaim their edge
Percent of clients experienced instant results
Companies expressed they wished they have shifted to using us earlier
We deliver so much more than the competition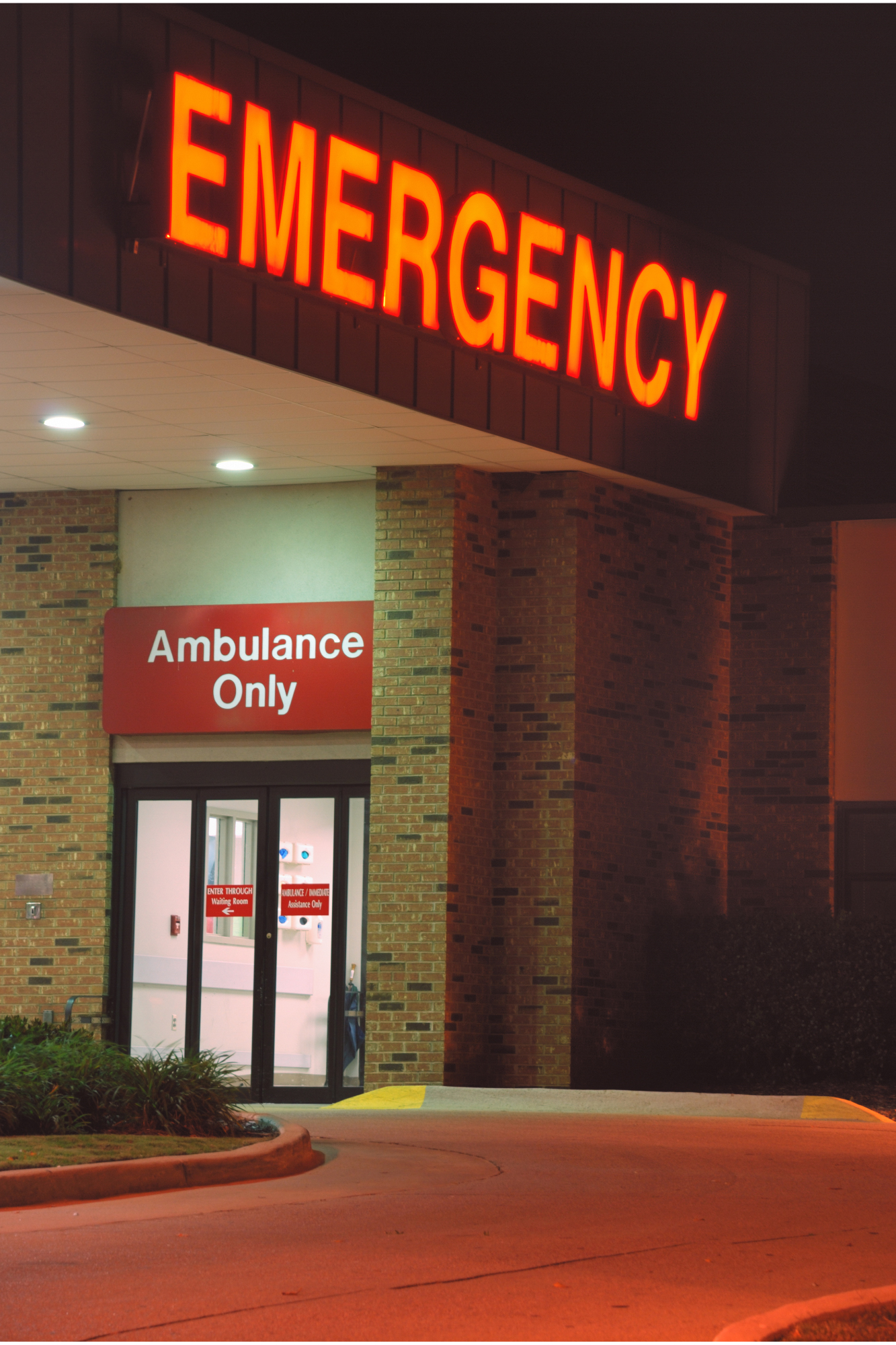 We look beyond immediate pain points to identify root causes
Let's say you fall down and hurt your leg. It really hurts and you just want the pain to stop. Painkillers might initially take away the pain, but without understanding the underlying issue – is it a broken bone or just a nasty sprain? – you won't be able to truly heal. Much in the same way, organisations are often looking to fix their most glaring pain points (patient complaints are a common grievance) without identifying and addressing their root causes. This reactive approach will often focus on isolated incidents and individual staff members. But just as the pain killers will eventually wear off, the impact of these superficial fixes will be short-lived.
To successfully treat an injured leg, a doctor would carefully examine the limb and carry out imaging tests to gain a clear understanding of the injury. Then and only then would they treat the injury, based on researched facts, not assumptions and guesswork. The same goes for healthcare organisations. Patient Experience Group helps organisations tackle persistent issues and create meaningful change by identifying pain points and their underlying causes – and then creating an actionable plan to move beyond them.
We help healthcare organisations look at the big picture
Every healthcare provider knows that preventive care is always the better option, both from a human and a financial standpoint. If accidents resulting in broken bones were repeatedly taking place in the same location, you would go back to the source and introduce safety measures. If a certain demographic was particularly prone to broken bones, you might look at their environment or recommend potential lifestyle changes, hopefully removing the need for later treatment altogether.
Identifying dysfunctional patterns and then investing in preventive measures is just as beneficial for healthcare organisations as it is for patients. Tracing the most glaring symptoms back to their root causes allows organisations to address issues before complaints, lawsuits or resignations occur in the first place.
Patient Experience Group helps healthcare providers uncover previously unknown truths about their own organisation. We then help them build a strategy to remove the obstacles that are keeping them from delivering a great patient experience. Much like our doctors look beyond symptoms to diagnose disease, our methods look to uncover real issues and prescribe the best fix based on your patients' needs. This creates meaningful and lasting change that allows your staff to thrive and your patients to receive a level of care that's second to none.